In the summer of 2007 guitarist Wil McKenna began writing music on Abelton in Ithaca, NY using a band mate's computer after a rehearsal. The final unreleased demo he made was entitled "Procreation" and it would be the first recorded electronic attempt for his idea called DJ RootsCollider.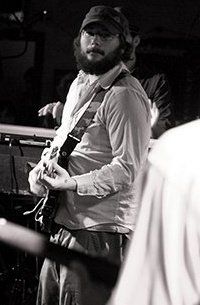 That very same summer, while in Rochester, Wil was introduced to drummer Jim Grillo through mutual friends at a jam. Both Jim and Wil immediately clicked and quickly had a powerful chemistry together. After that first initial jam they both started working together building up original livetronic tracks with classic "Amen Breaks" and original "Jump Up" bass lines that were reminiscent of 90's D&B, Jungle, and Dub Reggae.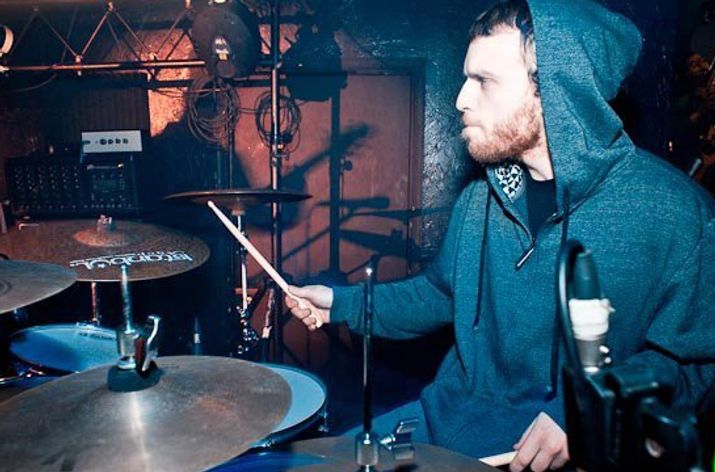 In an effort to fill out the sonic palette of the duo, Wil reached out to an old friend he had met in college by the name of Bill Smith, who would bring his unique keyboard style to the pair. The 3 of them would then get together every week thereafter and they would finally debut as a power trio in the winter of 2008. In 2009 they would release their freshman live demo called "The Future is History Now" which is considered a rare find in regards to the band's ongoing saga.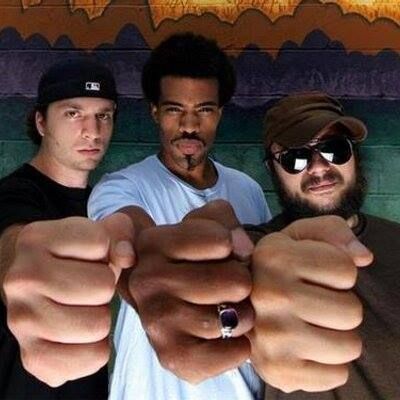 After awhile the group decided to go with a new direction in mind with Wil on the guitar and Jim's friend Dexter Redic on bass.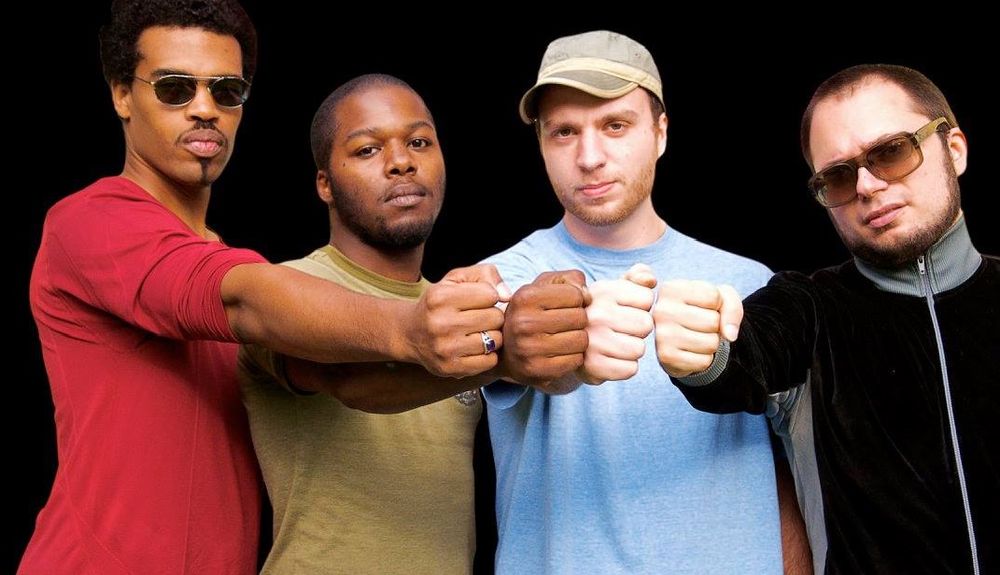 In 2010 RootsCollider returned onto the 585 live music scene as a dry and heavy future rock quartet.  From 2010 to 2012 they were able to play hundreds of shows together throughout the North East, they graced the pages of High Times Magazine and Relix Magazine, as well as debuting at the international electronica festival known as Camp Bisco 11. They also added many local and regional festivals throughout the state of NY to their resume as they continued to surge in popularity throughout both of the electronic and jam band underground scenes respectively. These years of hard work saw them sharing the stages with numerous international bands and DJ's alike (see ABOUT section).